6th Annual Bringing out the Leaders
Exposure | Enlightenment | Empowerment
Bridging the Gap between college and career by connecting college students with top industry professionals in the Mid-South.
OVERVIEW
We know the challenges that exist in getting our college students out to network with professionals in the city, as well as acquiring knowledge in their desired fields and careers. Bringing out the Leaders is an event that is designed to overcome these challenges.
Bringing out the Leaders is not intended to be your normal cliché networking and Q&A session with students. We want to create a platform where college students can ask authentic questions and receive valuable insight. We want them to leave this event with real answers and real solutions that they can use the second they leave this event.
Date: April 11, 2019
Location: University of Memphis - University Center
Time: Doors open up at 5:30 PM
Attire: Business Professional is encouraged, but not required
Cost: FREE ADMISSION
Professional Headshots | Food | Giveaways
Bringing Out the Leaders Alum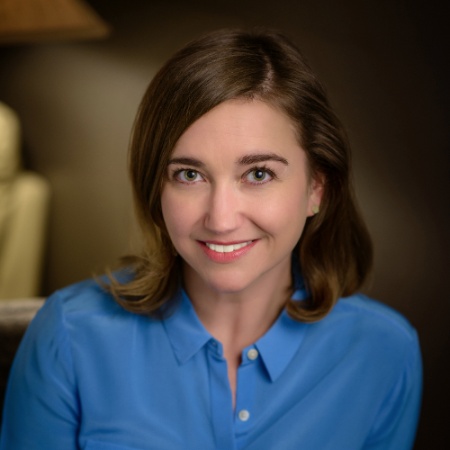 Stay connected with STS Enterprise